COVID-19 NOTIFICATIONMay 6, 2022 Number of additional confirmed COVID-19 cases on 5/3/22: 1 Please...
COVID-19 NOTIFICATIONMarch 4, 2022 Dear Residents and Families/Representatives, Happy Friday!...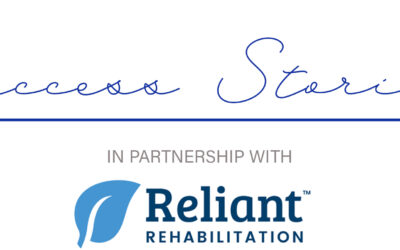 Mr. Readon came to Springdale Healthcare Center after a hospital stay that left him weak and unable to do his daily tasks or walk without assistance. After working with our team, he is now walking with his walker and is independently completing his daily tasks. We are surely going to miss Mr. Readon's positive attitude and sweet smile in the therapy gym!