Our Mission Is to Provide a Professional & Honest Approach to Health Care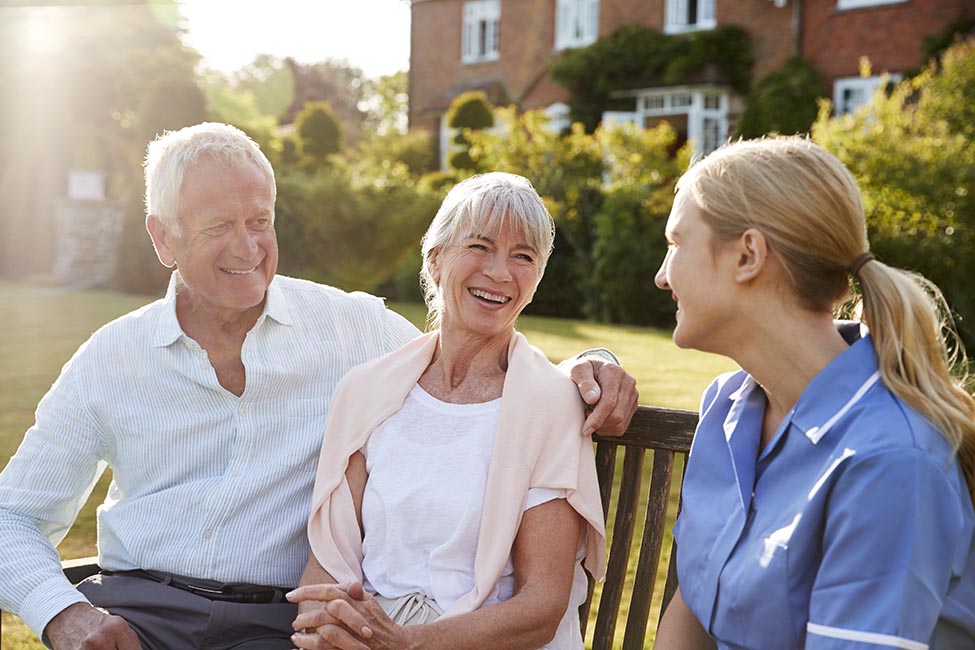 Located in Camden, South Carolina, Springdale Healthcare Center provides personalized skilled nursing services designed to consider and address the needs of every patient.
Visitor Restrictions -

 

To ensure the safety of our residents and staff during the COVID-19 pandemic, our facility follows federal, state and local guidelines relating to visitation.

 

Read More
Safety For All -

 

Housekeeping is performing regular deep cleanings of the facility.
Protecting Our Staff —

 

Staff receives education and wears personal protective equipment (PPE) as recommended by the CDC.
Caring for you and our community -

 

We encourage staff to practice social distancing and to use hand sanitizer and frequently wash their hands when they are in the facility and out in the community.