Success Story – July – Mr. Williams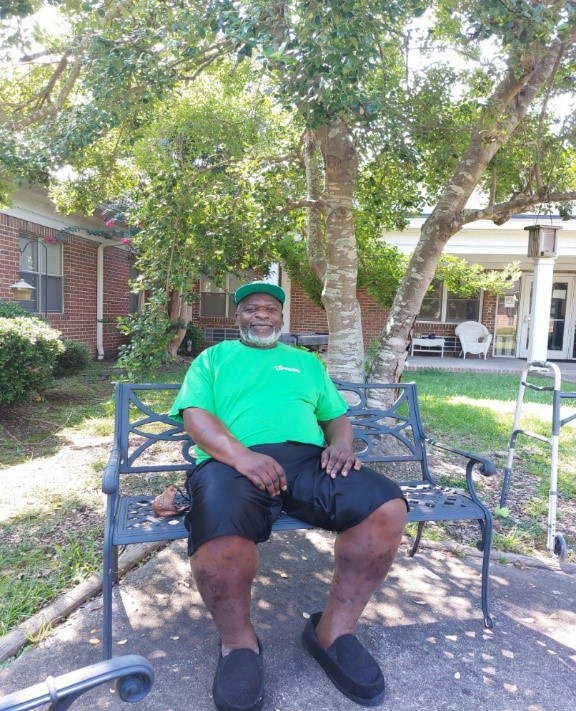 Mr. Williams came to Springdale Healthcare Center after a hospital stay that left him unable to ambulate and independently perform daily tasks. He was able to participate with physical and occupational therapy, progressing with each session and thriving socially. After working with our team, he now can walk independently and do his daily tasks on his own.
 Prior to discharge, Mr. Williams became our social butterfly within our facility and was well known throughout the staff. He would complete his therapy each day with a smile and say to us "I'll be back!"
 We are grateful to celebrate Mr. William's success and privilege to be a part of this chapter of his road to recovery. More importantly, he is able to return home and enjoy time with his grandchildren.