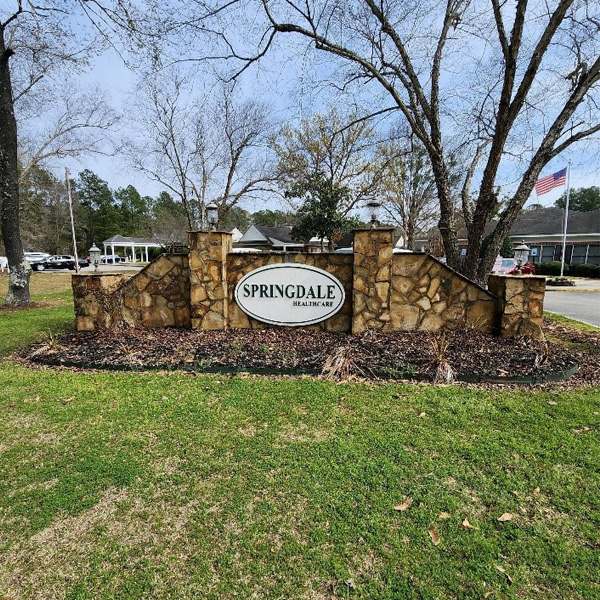 It is our pleasure to celebrate the success of Mr. Crawford Cooper with his stay at Springdale Healthcare! Mr. Cooper was admitted to us after experiencing an extensive hospital stay at MUSC due to sepsis and acute kidney injury.
 Mr. Cooper experienced a decrease in overall mobility and ability to performed self-care tasks. After being evaluated by physical and occupational therapy at Springdale, Mr. Cooper's biggest goal was to be able to return to his assisted living facility and to walk to his daily activities, especially Bingo.
After weeks of education and guidance from our facility staff, Mr. Cooper flourished with his recovery. He was able to walk long distances with improved safety awareness. We were able to discharge him back to his assisted living facility, where we are sure he will continue to enjoy his activities!