Success Story – Nov – James Kirkley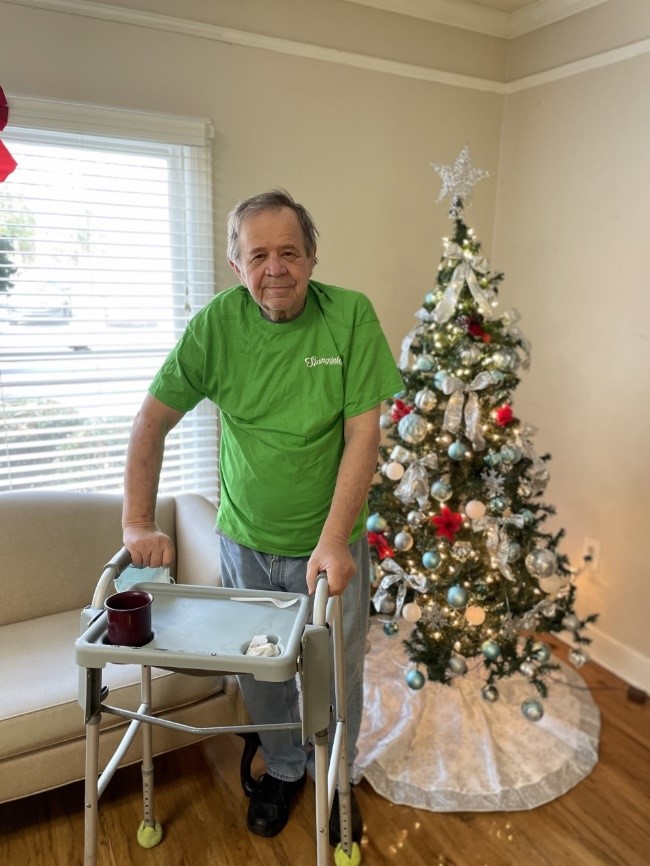 Mr. James Kirkley Jr. came to Springdale Healthcare Center after a hospital stay that left him unable to safely ambulate and perform daily tasks independently.
 Mr. Kirkley required extensive assistance initially, requiring constant cues for safety and improving standing balance to reduce falls. After education and guidance from the team, Mr. Kirkley began to show great progress and commitment to his therapy.
Mr. Kirkley worked very hard with our therapy team and is now able to safely ambulate community distance with his walker.  Mr. Kirkley's contagious smile and positive attitude will be missed once he is discharged to an assisted living facility located close to his loved ones.