Success Story – Sept – Sara Sanders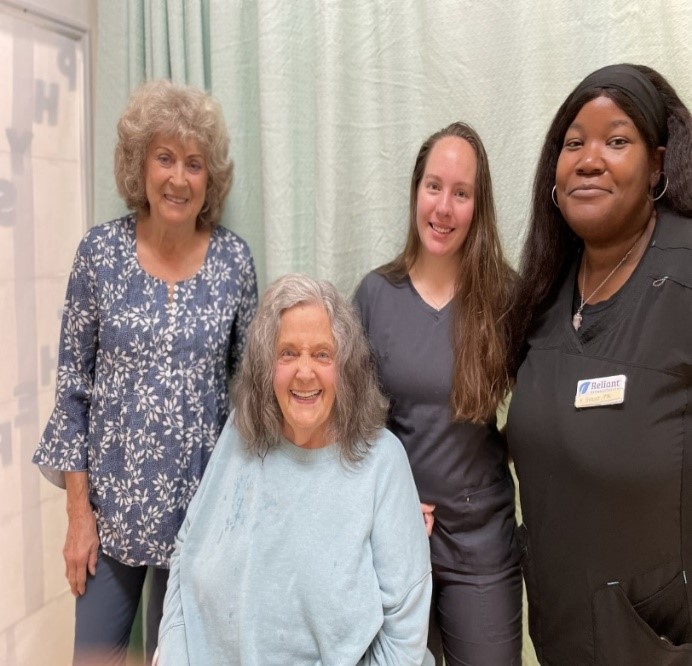 Ms. Sara Sanders came to Springdale Healthcare Center after a hospital stay that left her extremely weak, unable to walk, and dependent in all her daily activities. Ms. Sanders participated in therapy every day with a positive attitude and bright smile. Fun fact about Ms. Sanders is that she is a retired respiratory therapist. Ms. Sanders has had a few setbacks; however, she has not let them slow her down.
    After working with our therapy team, Ms. Sanders is now able to transfer to the bathroom, and complete all daily tasks with set up, and apply her own makeup!