Success Story – Aug – Mr. Holmes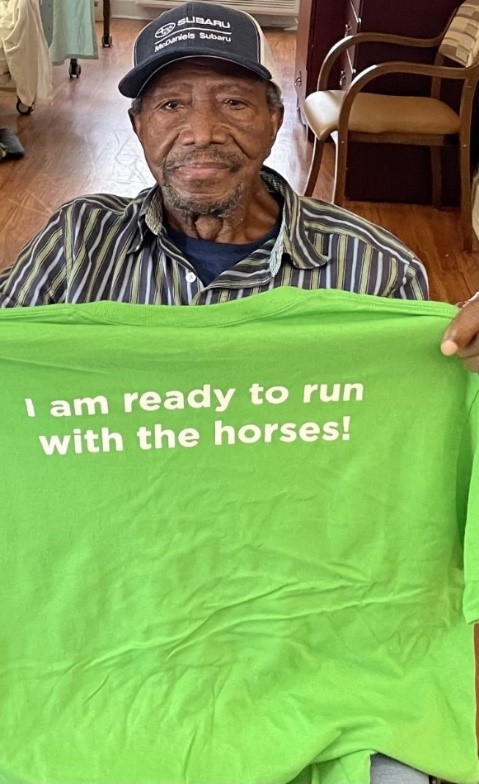 Mr. Holmes came to Springdale Healthcare Center after a hospital stay due to acute congestive heart failure. Before going home, Mr. Holmes needed to build his strength back up to be independent. Mr. Holmes required extensive assistance with standing and needed education on safety and fall prevention while participating with physical and occupational therapy.  
 After working with our therapy team, Mr. Holmes is once again able to bathe and dress himself safely. Mr. Holmes participated in light cooking tasks and enjoyed walking around our garden outside while getting a breath of fresh air.
Congratulations Mr. Holmes on your success at our facility and we wish you the best with your continued therapy at home!